Historical & Oral History Reseaches
At Kdei Karuna, we understand the importance of research in developing our capacity to address social issues. Kdei Karuna has worked with a number of independent researchers to develop more differentiated understandings of Khmer Rouge history and modern-day social issues, including tension between ethnic groups.
Collection oral histories of Cham and Vietnamese who living along Tonle Sap River, experienced before, during and after the Khmer Rouge regime.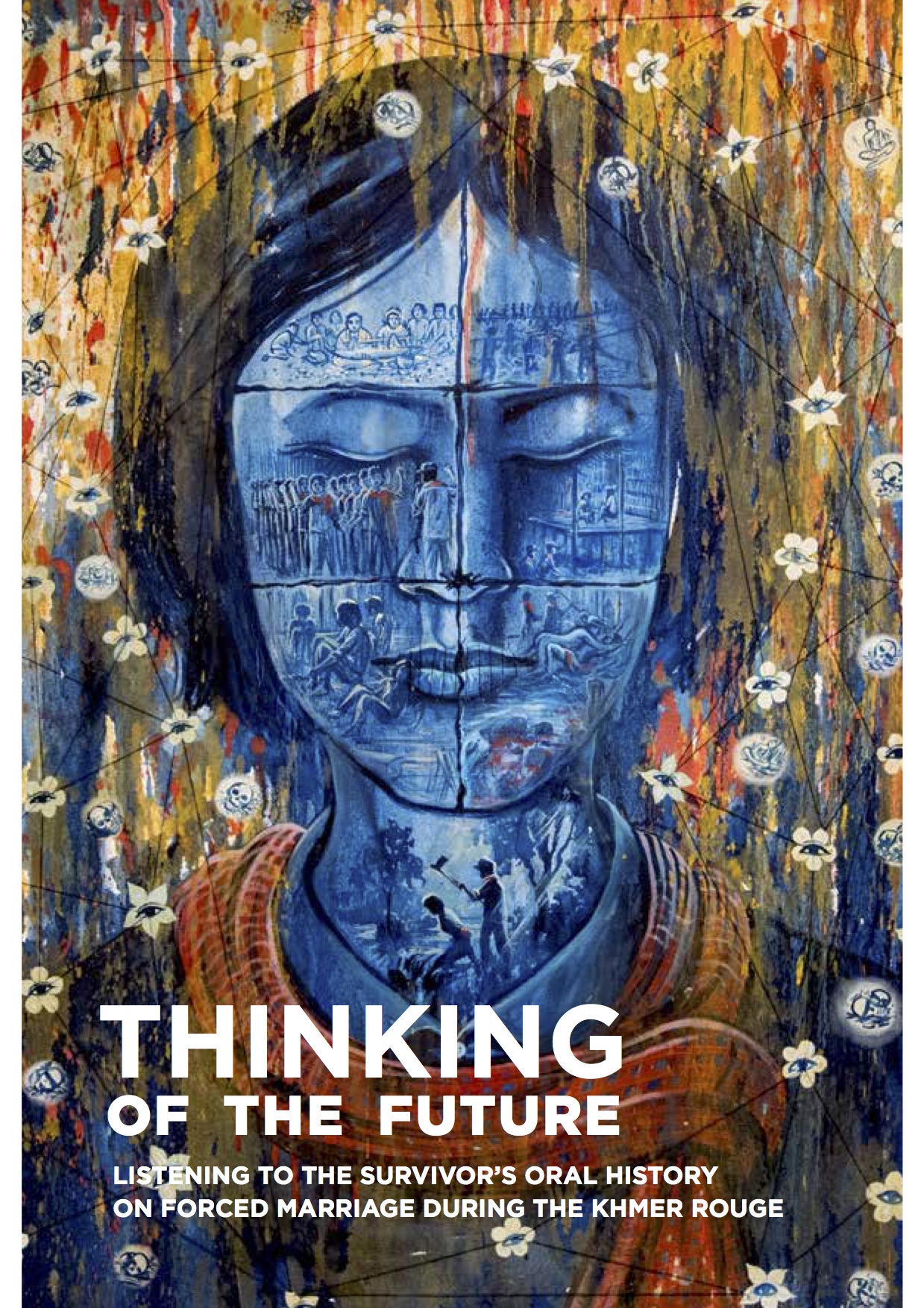 Oral History Collection from Survivors of Sexual and Gender Based Violence During the Khmer Rouge
Khmer perception of Ethnic Vietnamese before the Khmer Rouge